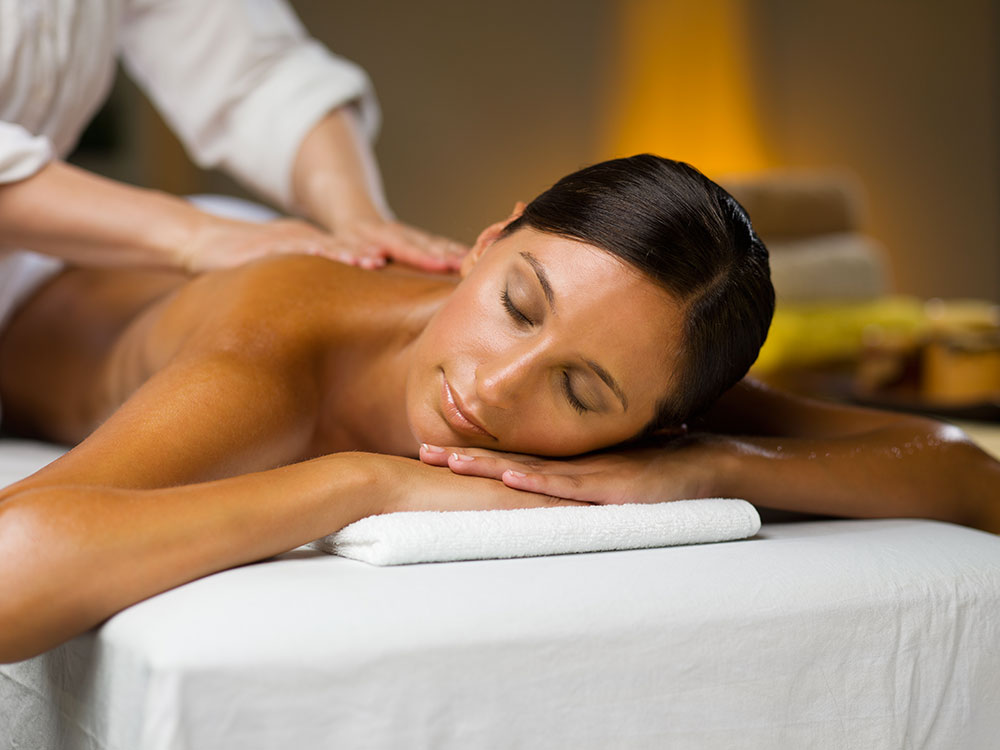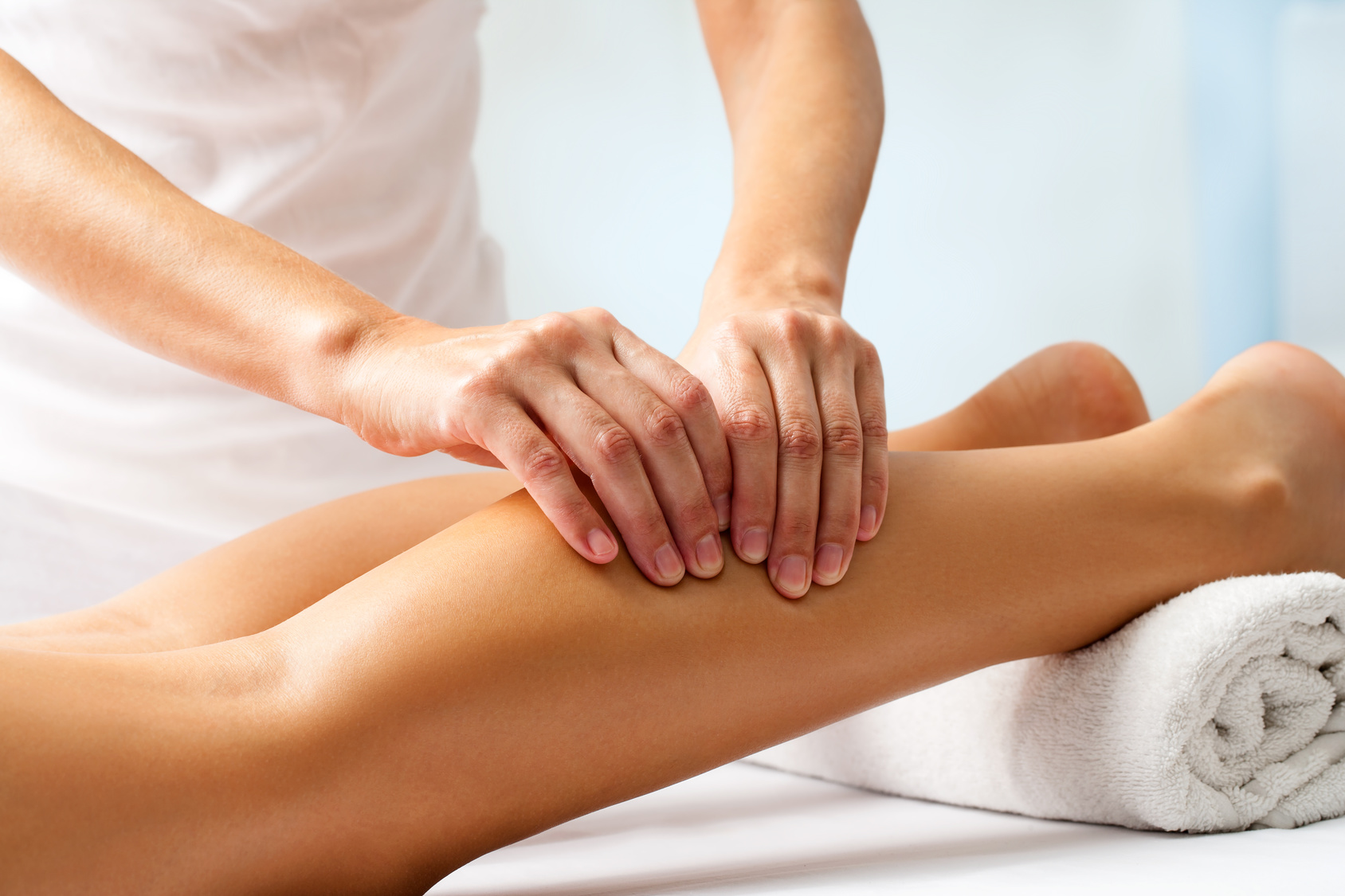 Slide One - copy - copy

Slide One - copy - copy - copy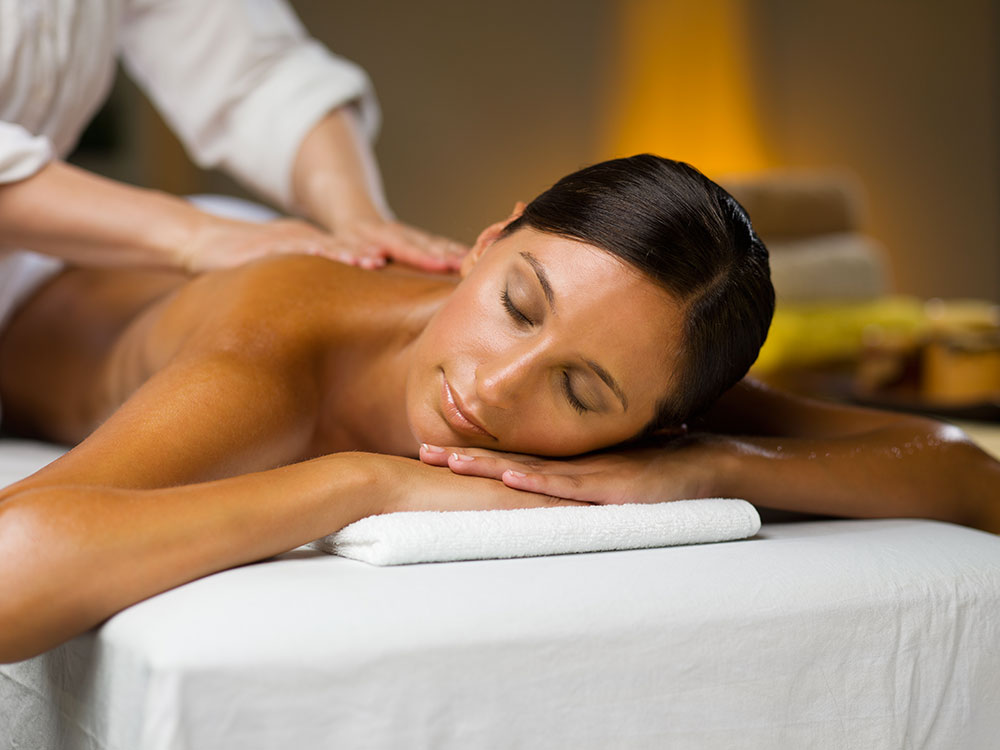 Slide One - copy - copy - copy - copy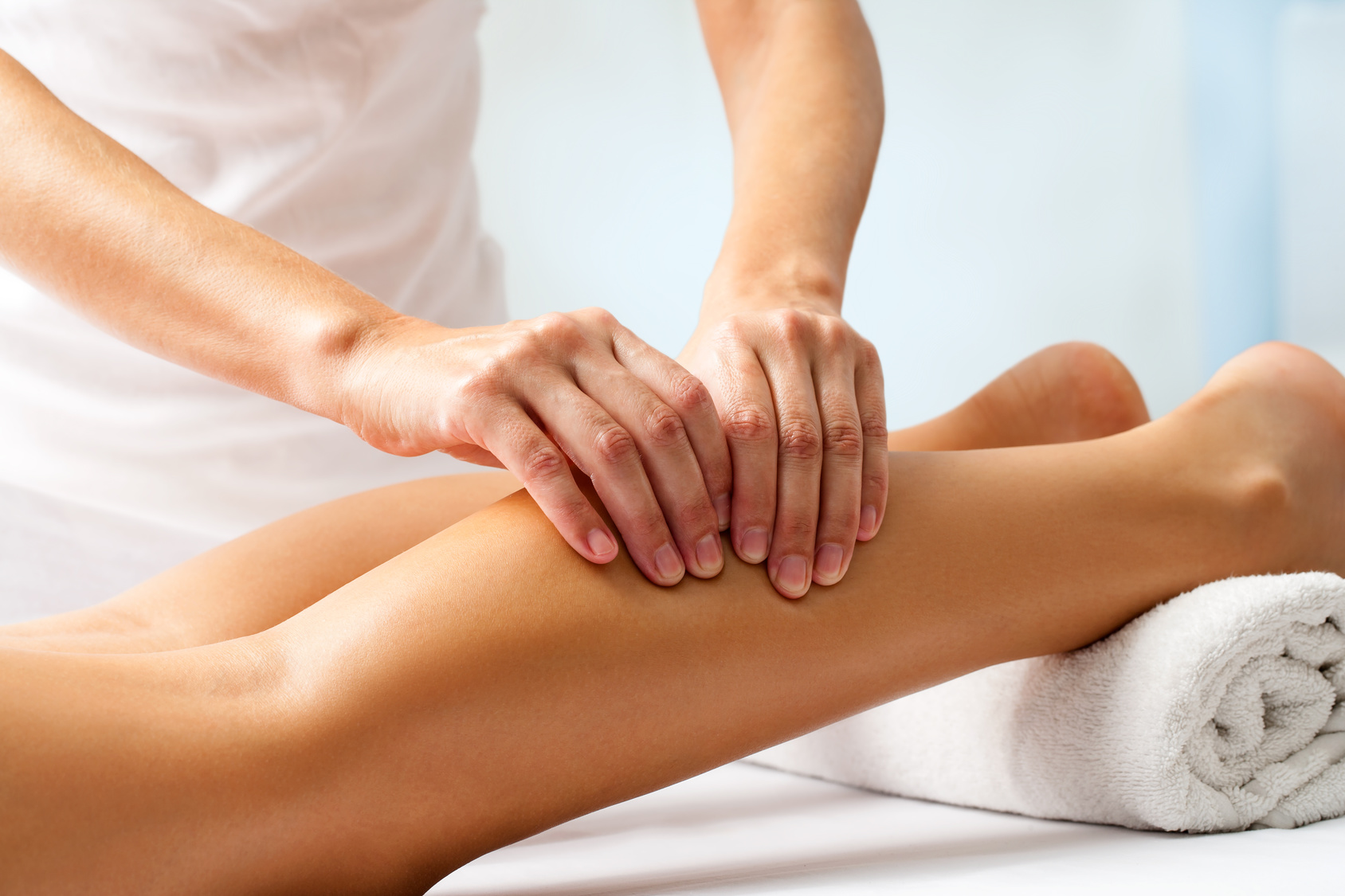 Fee Schedule: Effective April 1, 2022
Amy Kilhams is the registered massage therapist at Strathearn Health Centre.
CHIROPRACTIC:
Adult First Visit $100.00
Treatment $55.00
Senior/Student First Visit $75.00
Treatment $49.00
Child First Visit (12 and Under) $45.00
Treatment $40.00
MASSAGE THERAPY:
One Hour $110.00
Half Hour $75.00
90 Minutes $150.00/90 Minute Hot Stone Massage $170.00
Massage Prices Subject to GST
BILLING INFORMATION FOR OUR PATIENTS 
Our office may be able to direct bill your treatments to some insurance companies.
Please inform the office staff if you have coverage through a third party insurance company and we will look into direct billing for you.
It has been our experience that insurance plans vary and many insurance companies may change our ability to direct bill for visits with little or no notification to the plan holder or health care provider.
We accept the following for payment:

Location
Strathearn Health Centre
#101, 8170-50 Street
Edmonton, AB T6B 1E6
Call today to book your next appointment
780-426-6777
Office Hours
Monday 10:00am – 6:00pm
Tuesday 10:00am – 6:00pm
Wednesday 9:30am – Noon
Thursday 10:00am – 6:00pm
Friday  9:30am – Noon
Saturday 9:00am – 11:30am
Sunday  Closed