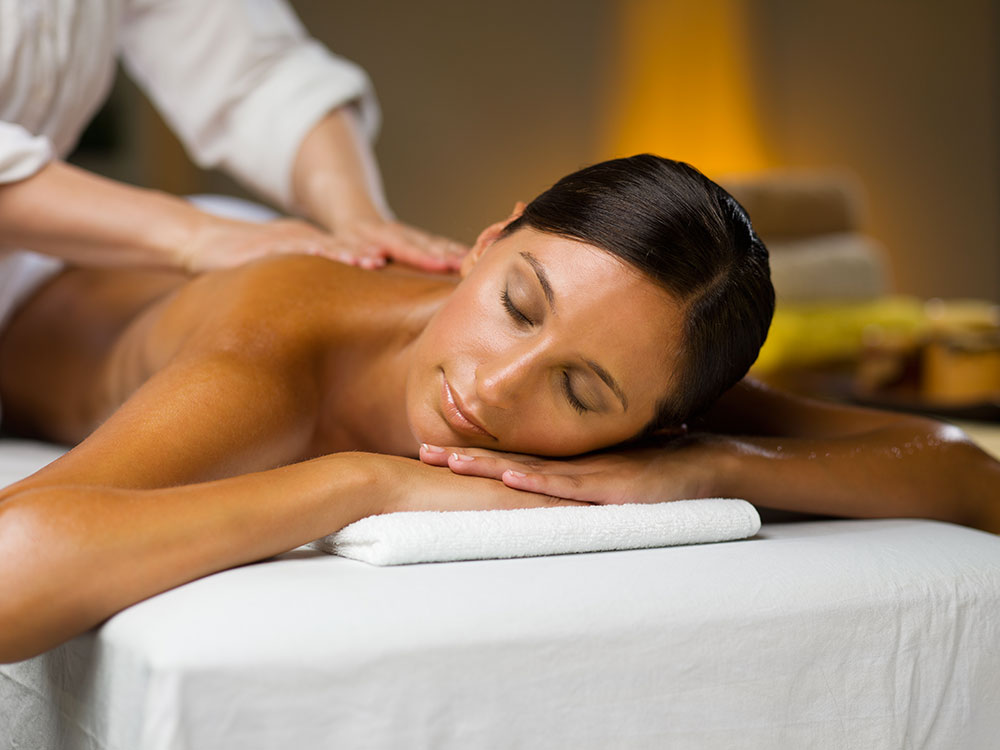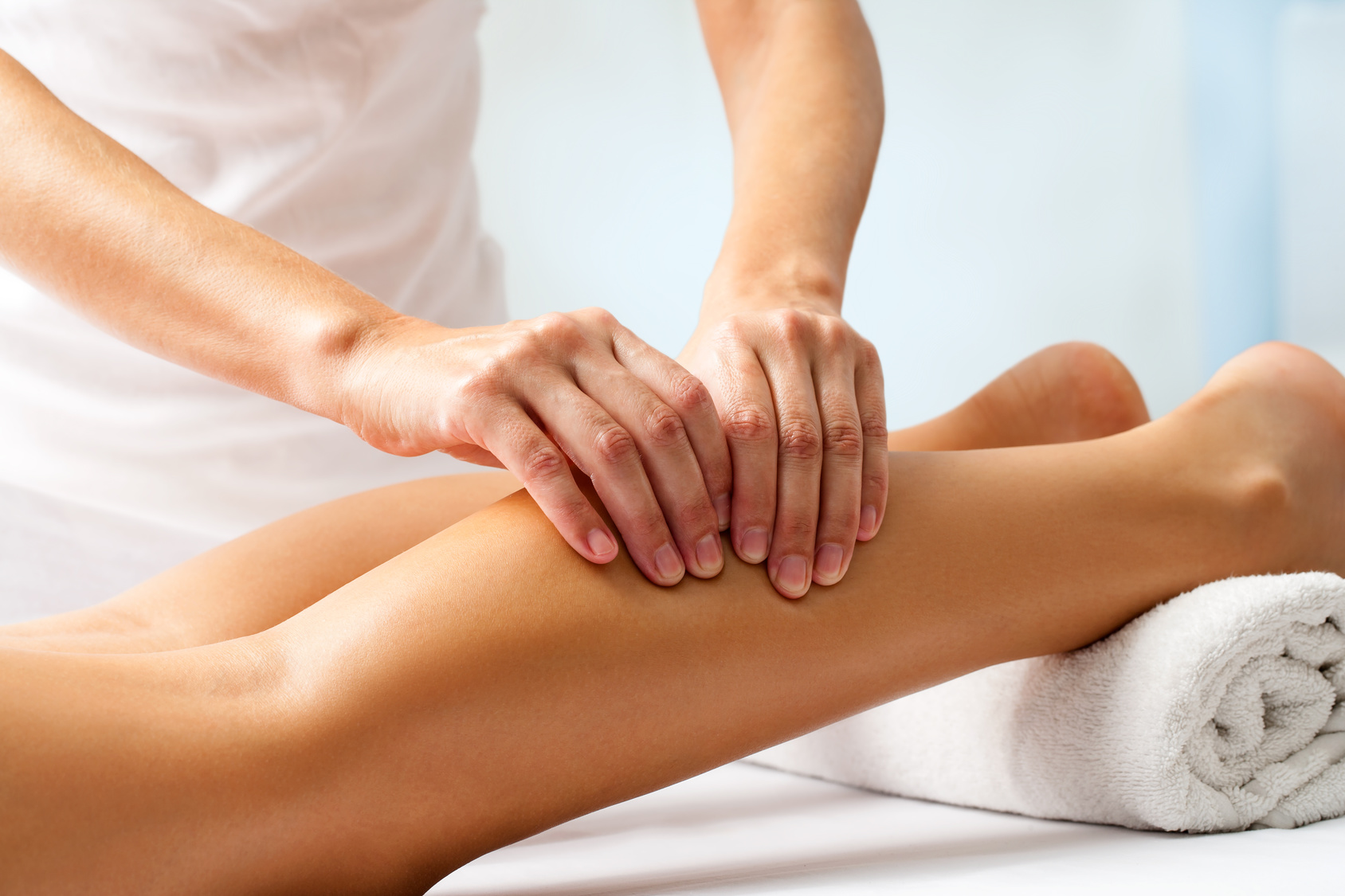 Slide One - copy - copy

Slide One - copy - copy - copy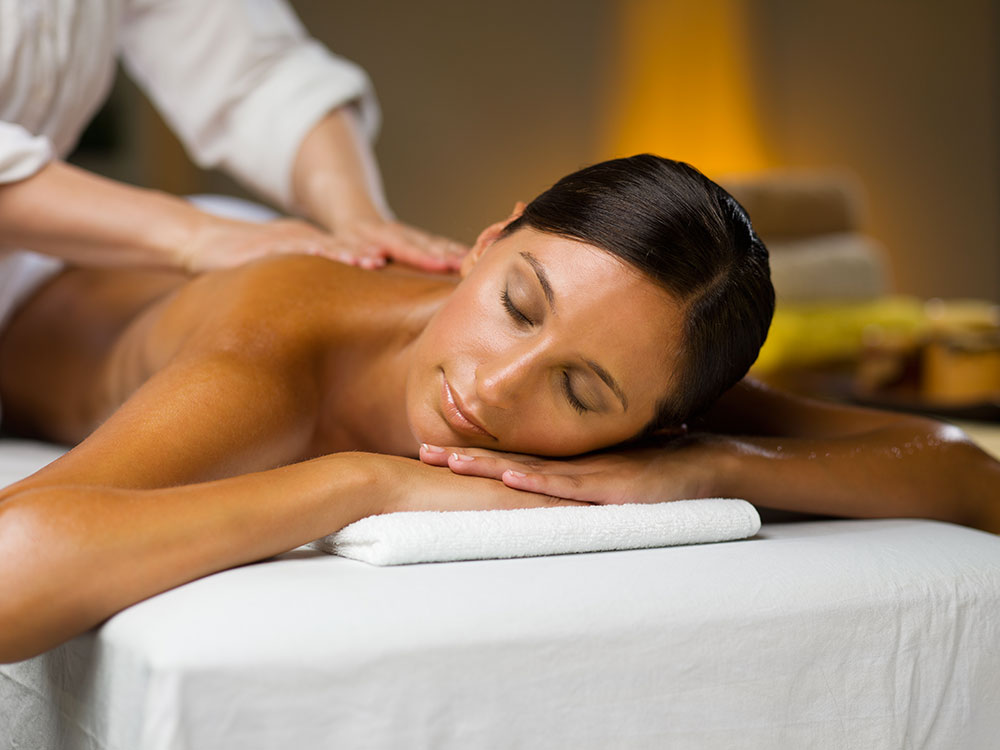 Slide One - copy - copy - copy - copy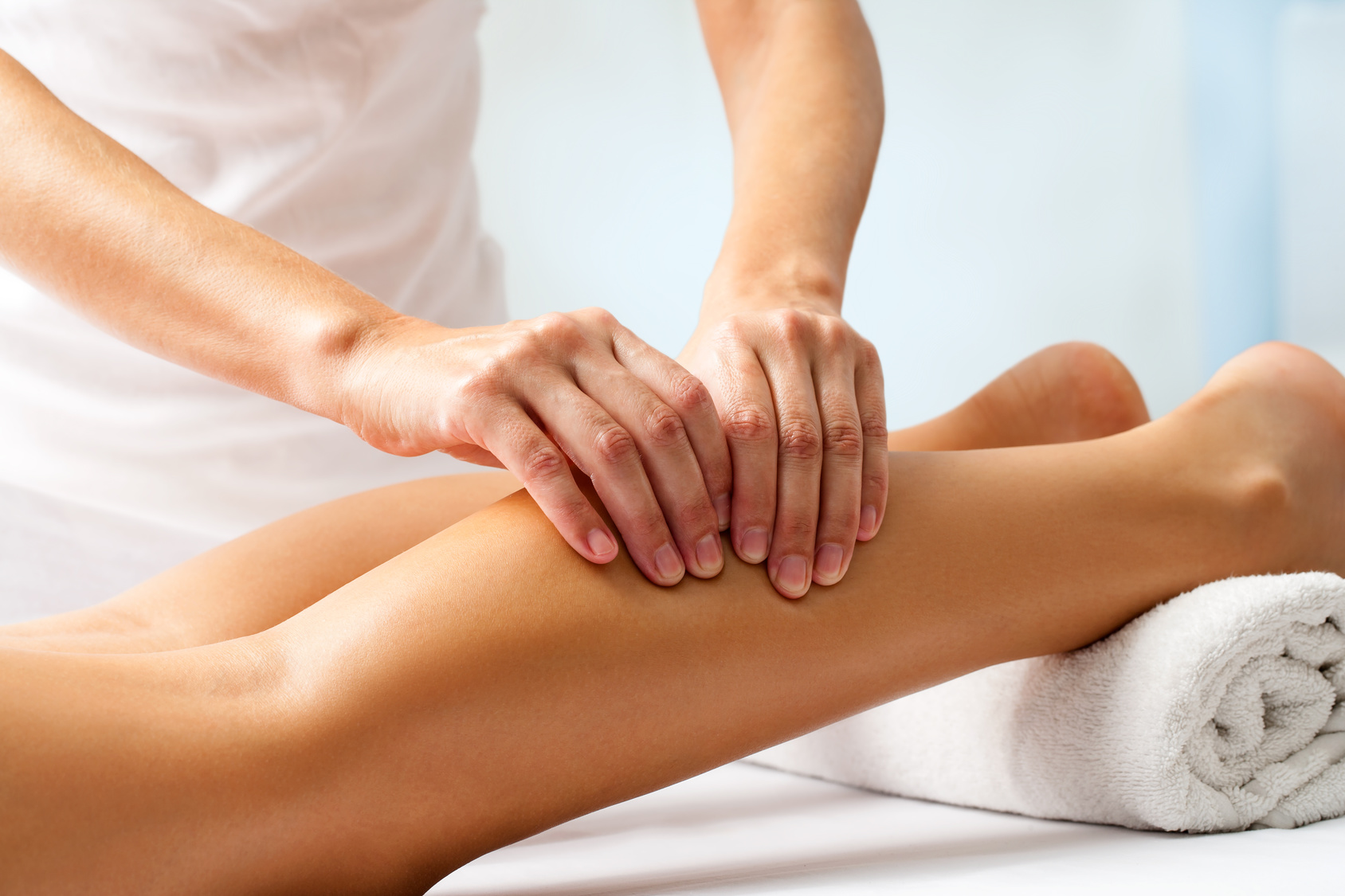 Dr. Lee Miller
Dr. Lee Miller
Dr. Lee Miller has been a practicing chiropractor for over 25 years.  He has extensive experience in the evaluation and management of many diverse musculoskeletal injuries.   He enjoys treating all of his patients including athletes of all levels in many diverse sports from running to paddling.  He strongly believes in using research based treatments to help each patient, and in educating each patient so they have a better understanding of their path to health and well-being.
Professional Designations:
Member in good standing with the Alberta College and Association of Chiropractors, the Canadian Chiropractic Association and the Canadian Chiropractic Protective Association, Authorized Provider for the Worker's Compensation Board of Alberta
Education:
Undergraduate Bachelor of Science degree from the University of Alberta, Doctor of Chiropractic Degree (with honors) from the Los Angeles College of Chiropractic, Certified Level 1 Dragon Boat Canada Coach, Part A Certification from the National Coaching Certification Program
Interests:
Dr. Miller was a competitive runner for many years, winning numerous provincial titles and road races.  He has also been an avid dragon boat and outrigger canoe enthusiast and coach for more than 15 years and was the Coaching Director and Coaching Coordinator for the Edmonton Dragon Boat Festival Association where he provided guidance to many coaches in the local paddling community.
He has coached and advised many athletes, including athletes who have competed at international and world levels. His training programs are founded on the application of physiological principles to increase fitness levels.
Dr. Lee Miller is the current fitness director of the Oil City Crew Dragon Boat Club and Assistant coach with Head coach Darwin Li.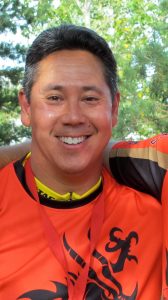 To read more about Dr. Miller and his injury articles, please visit:
Location
Strathearn Health Centre
#101, 8170-50 Street
Edmonton, AB T6B 1E6
Call today to book your next appointment
780-426-6777
Office Hours
Monday 10:00am – 6:00pm
Tuesday 10:00am – 6:00pm
Wednesday 9:30am – Noon
Thursday 10:00am – 6:00pm
Friday  9:30am – Noon
Saturday 9:00am – 11:30am
Sunday  Closed